3D Burnt Letter
3D Burnt Letter. 15 min project
Once I wrote the letter to the woman Iloved. At the time when I was about to send this letter, she married to another man. I decided to burn my confession… But at the last moment I changed my mind and thought to save letter.
Here you will learn to create naturally looking burnt paper. You will know abilities of Crystallize Filter and another Photoshop shortcut…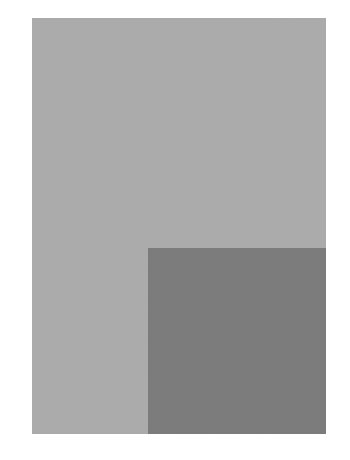 1. Create New Document. Make a vertical rectangled selection. Fill it in light grey color. Select lower right quarter of grey rectangle and "Layer via Copy"(Ctr/Cmnd+J)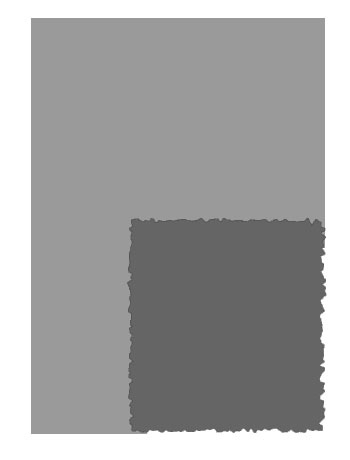 2. Apply Filter -> Pixelate -> Crystallize to a small rectangle.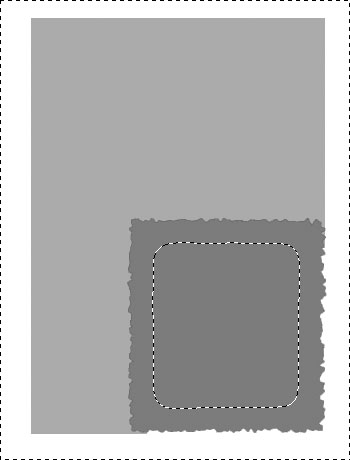 3. Make a rectangular selection smaller than jagged regtangle. Feather it 10-12 points and invert selection.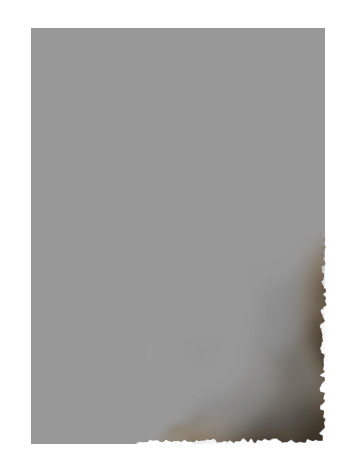 4. Using Hue saturation and then Burn Tool make an illusion of burnt edges. Merge layers and apply Drop Shadow. Add coffee spots. Bend it to create effect of dimensional object. Voila tout!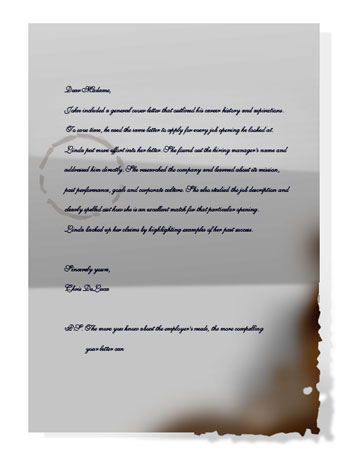 Written by okgrafix on February 19th, 2007 with no comments.
Read more articles on artificial.