3D Cocktail
3D Cocktail. 20 min project
Summertime… and your life isn't easy
Sweat is dripping, Though you're drinking coktail…
Your image's dull and have no meaning
So, stop doing bs, prompt to send us your mail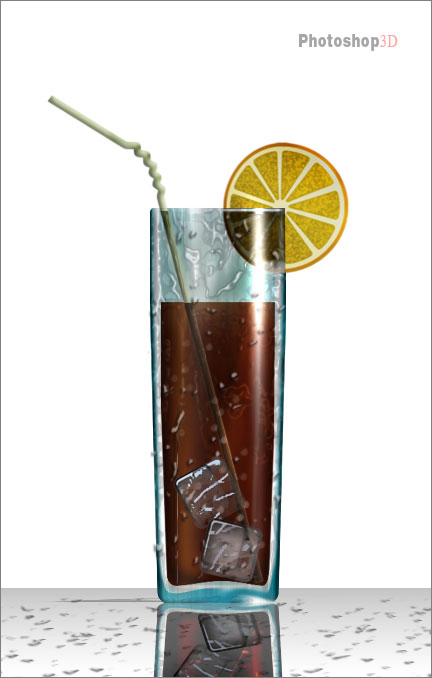 1. Using Pen Tool create future glass shape. Making guides will be useful.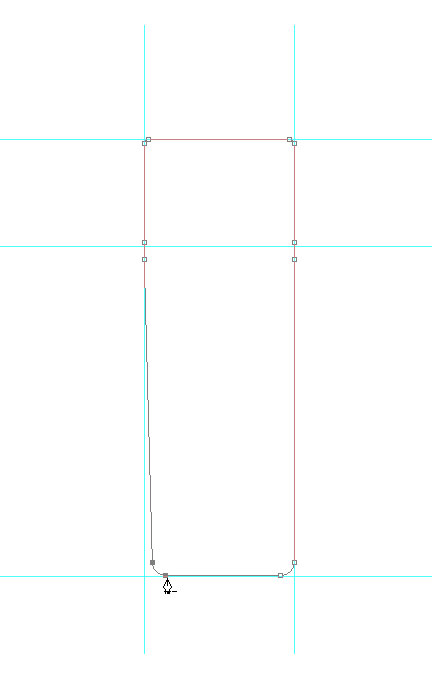 2. Then create "inner" glass shape, copying "outer" shape.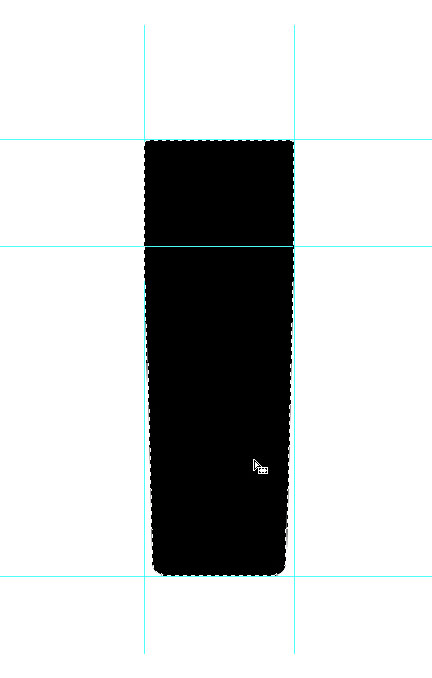 3. Fill shapes in grey color. Remember shapes suppose to be on separate Layers.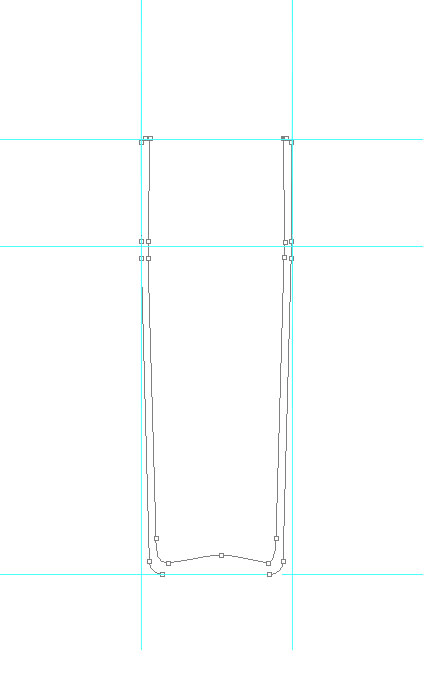 4. Image -> Adjust -> Threshold to round triangles corners.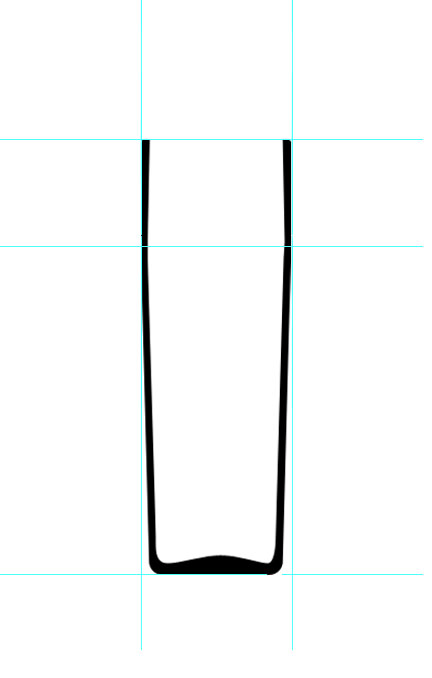 5. Apply Layer Style to "inner' and "outer" shapes(download from here).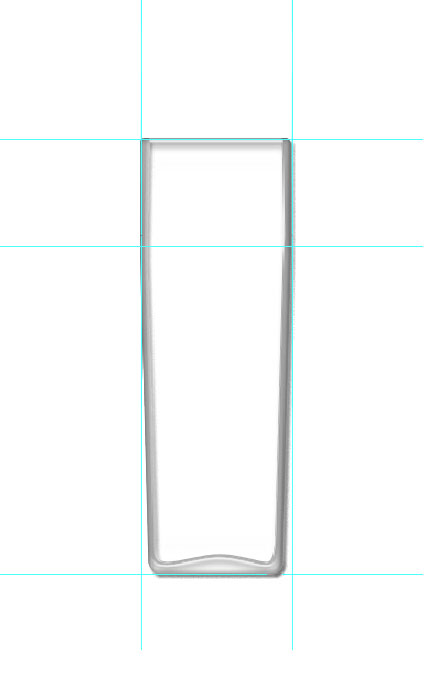 6. Fill segments in lime color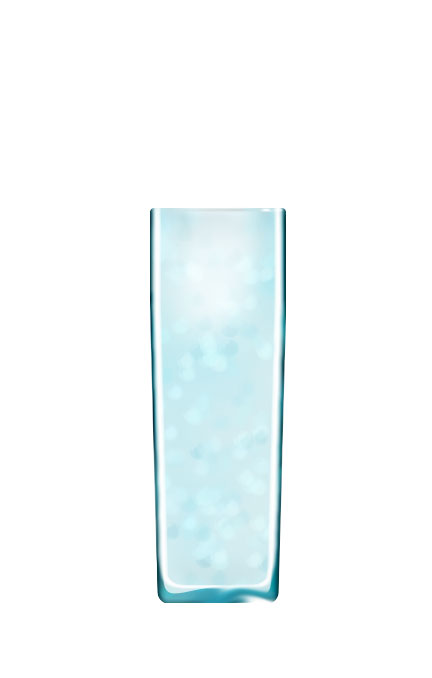 7. Create two circles on underneath Layer.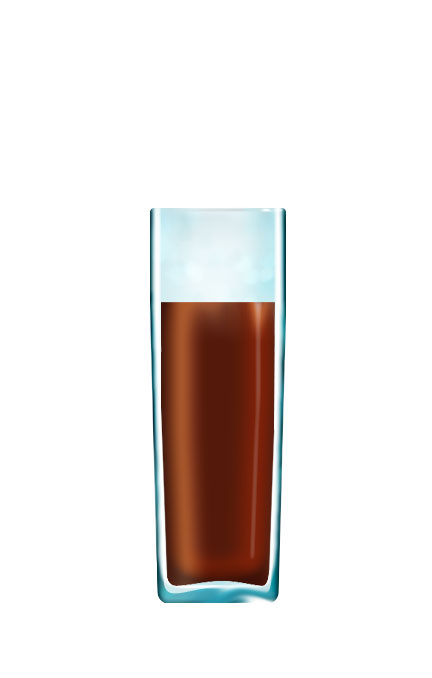 8. Apply Filter -> Artistic -> Sponge(0, 20, 0)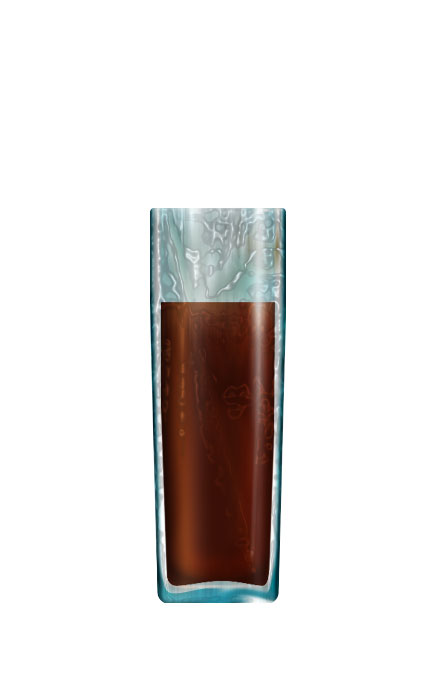 9. Merge Layers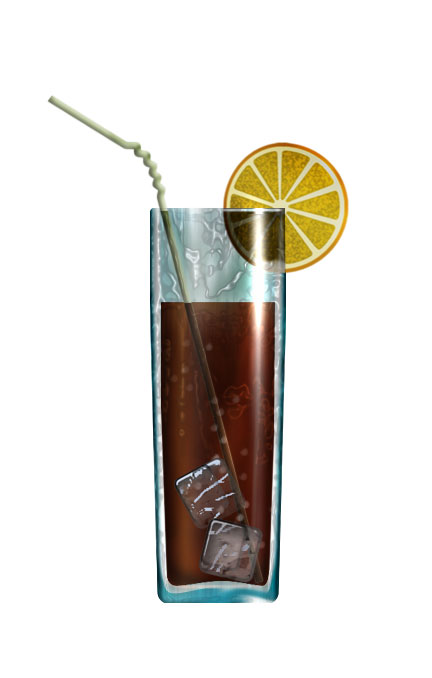 Written by okgrafix on March 2nd, 2007 with no comments.
Read more articles on artificial.