3D Shadow
3D Shadow. 20 min project
Each and every thing cast its shadow. I don't mean vampires. "What is so special?", you'll ask. Nothing, nothing special, if we are talking about one-two legged objects. What, if we have 4-legged chair set in a perspective, huh? I'll tell ya – recently I opened my Americas and found simple way to do so!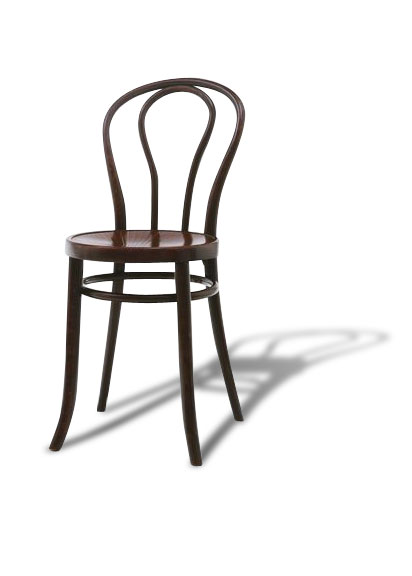 1. Remember initial chair image should be on transparent Layer!
First of all, I duplicated my chair to a new Shadow Layer, keeping original Chair as a Guide Layer. Then I dissected all chair elements from Shadow Layer: front legs, legs with back, sit and rim to its own layer, making selection and using Layer Via Cut(Ctrl+Shift+J) action. They are apart on the corresponding picture only for showing purposes.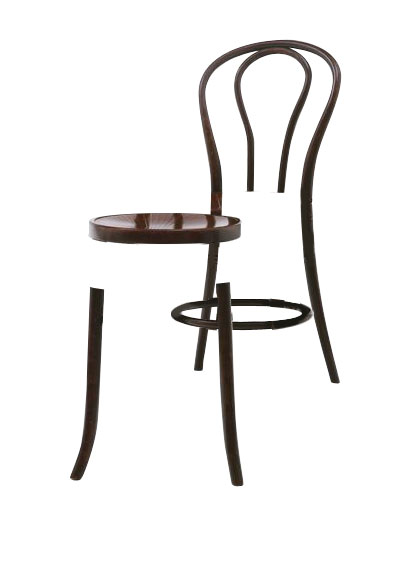 2. In the next step I distorted each of the chair element(front legs, legs with back, sit and rim), accordingly to chair perspective, using Transform Tool, what else?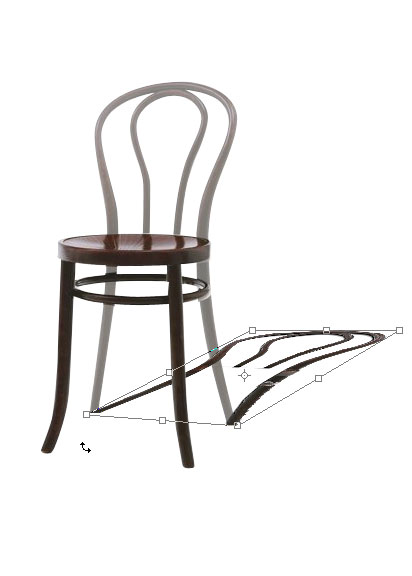 3. Finished my project, combining all parts together in one Layer. Filled drop shadow in blask, added some Gaussian Blur and Gradient to drop shadow's Layer Mask, making effect of the perspective blur…
Now you're welcome to get your sit, please!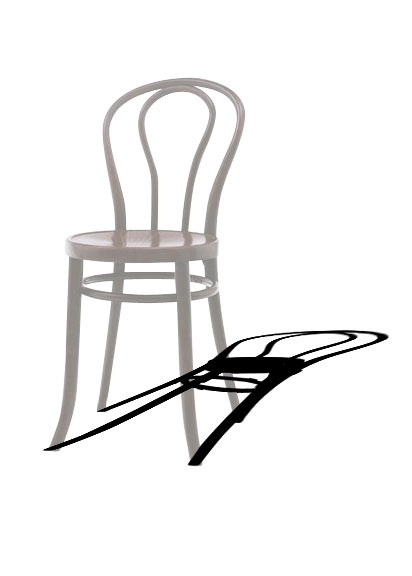 Written by okgrafix on March 16th, 2007 with 1 comment.
Read more articles on artificial.