3D Lemon
3D Lemon. 30 min project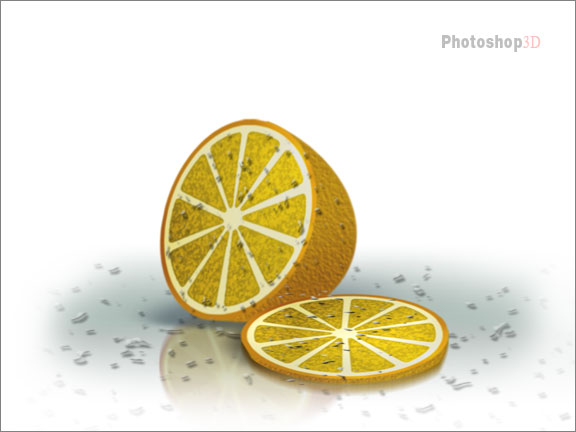 1. Using Polygon Tool(Path) create polygone object of 10 sides. It will be your guide to create lemon segments.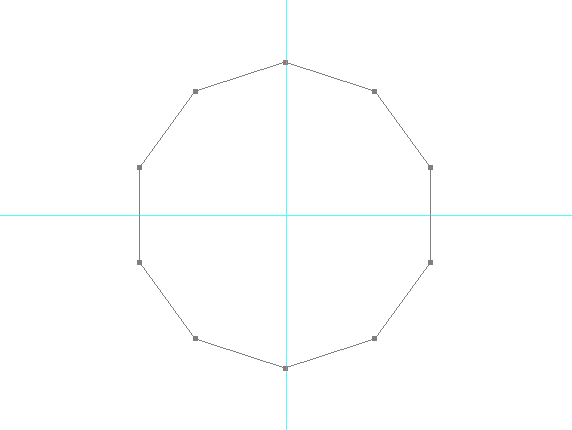 2. Create additional points on a path and remove small segments and create some kind of a path "flower". Load selection and fill it with any color. Flatten received result onto Background Layer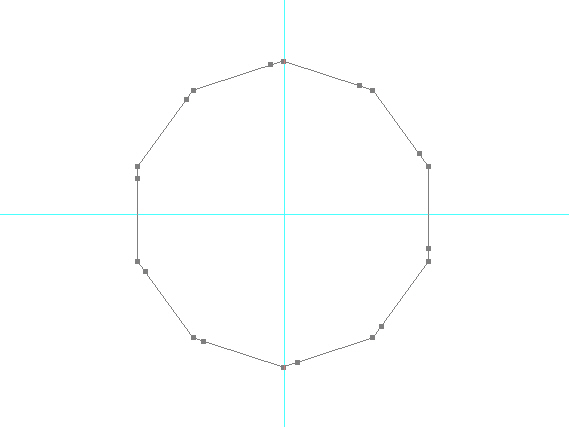 3. Filter -> Blur -> Gaussian Blur.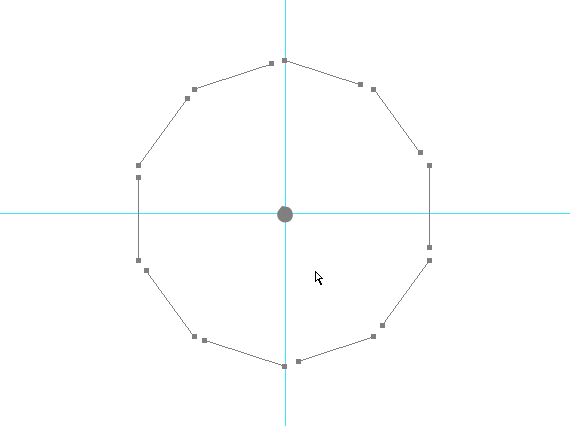 4. Image -> Adjust -> Threshold to round triangles corners.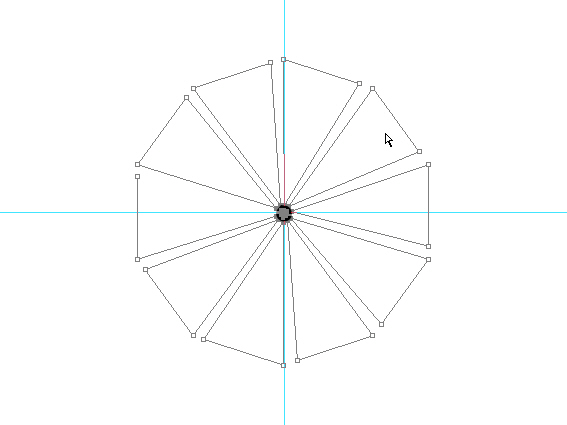 5. Duplicate Layer and remove background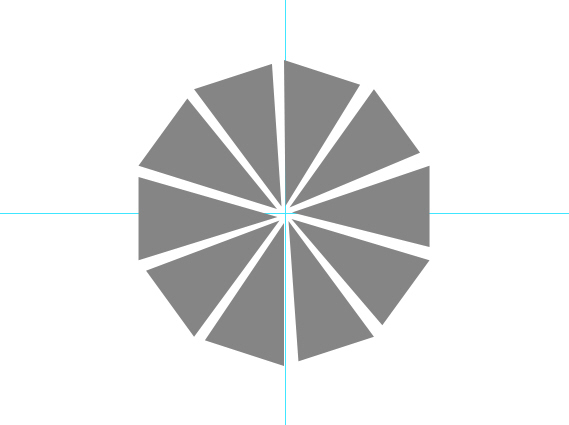 6. Fill segments in lime color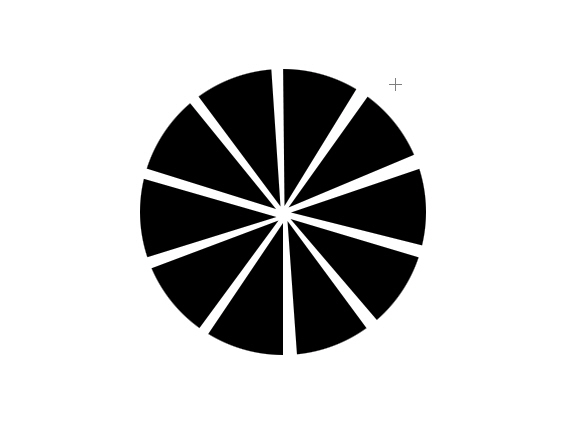 7. Create two circles on underneath Layer.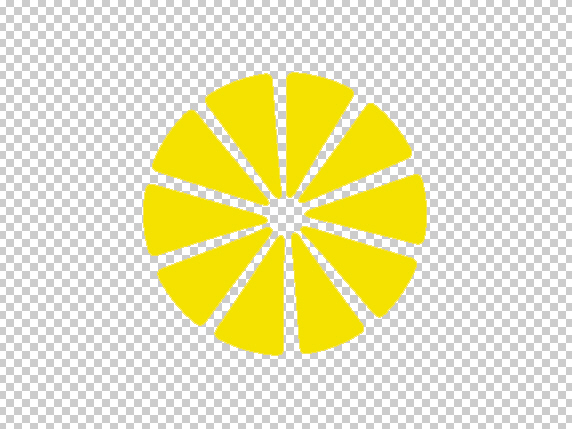 8. Apply Filter -> Artistic -> Sponge(0, 20, 0)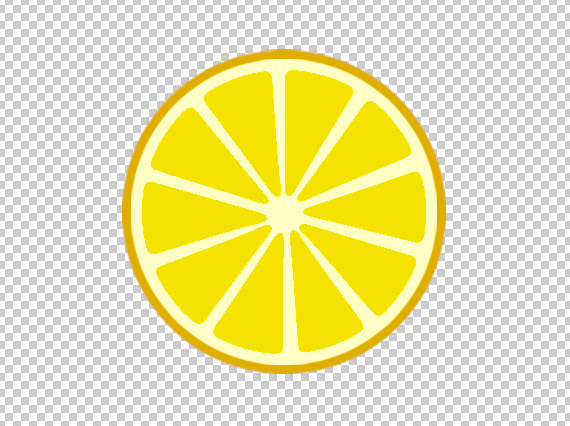 9. Merge Layers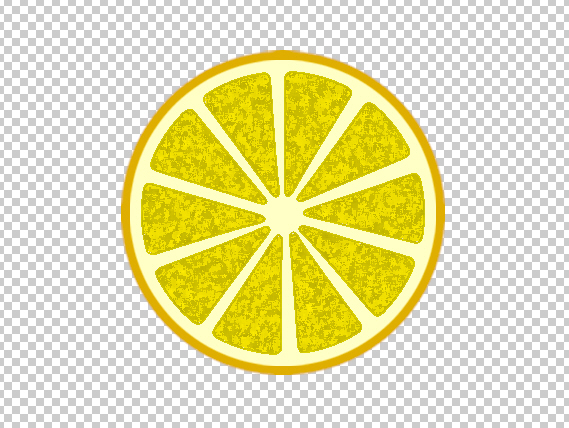 10. Distort first left part of lemon slice and then right. using Transform Tool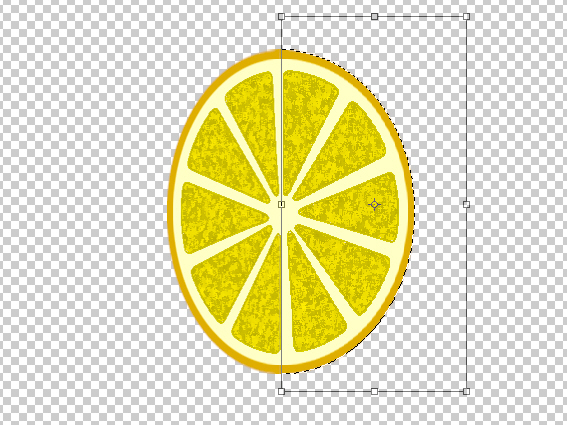 11. Rotate and distort whole slice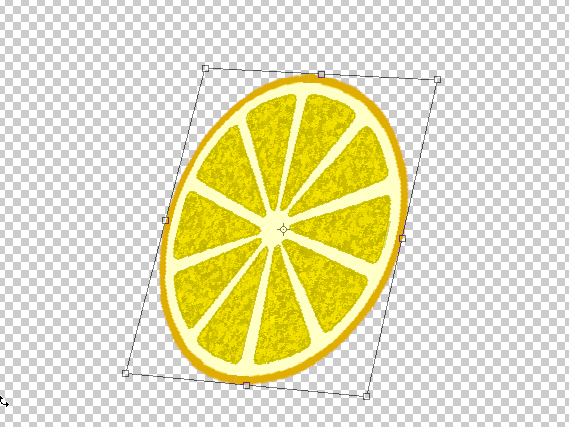 12. Create lemon body on underneath layer. Fill it in yellow and apply Filter -> Texture -> Texturizer – Sandstone. Blur it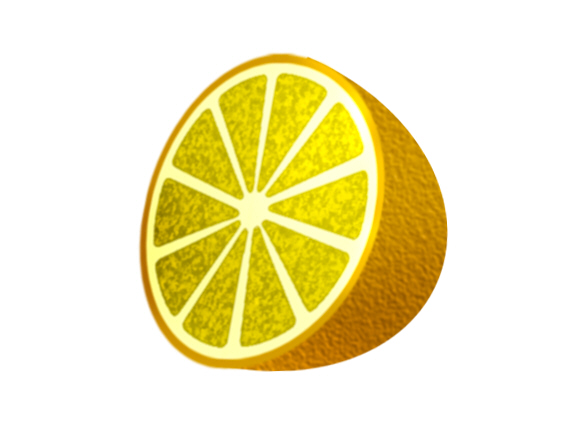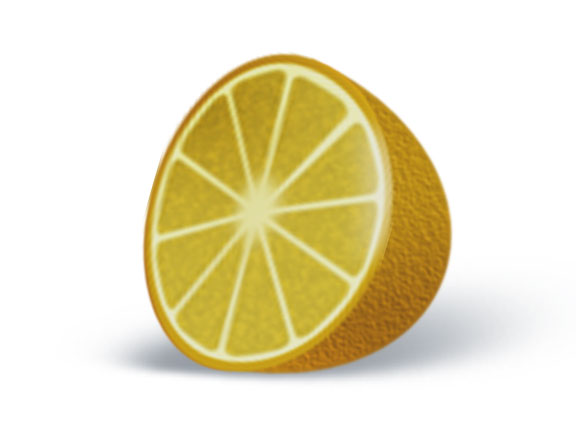 Written by okgrafix on March 2nd, 2007 with no comments.
Read more articles on organic.